Ask Dr. Klute | Why do my eyes feel dry in the morning?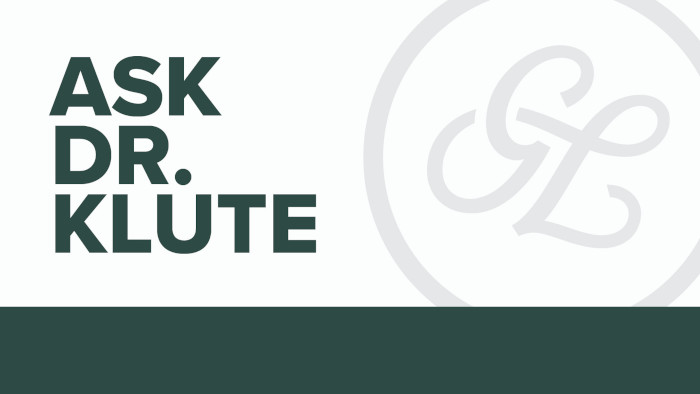 Ask Dr. Klute | Why do my eyes feel dry in the morning?
Eye dryness in the morning is a problem many people encounter. Interestingly, the eyes should feel the best in the morning as they are soaked in the tears all night as they are covered by your eyelids.
So, when the eyes are dry in the morning, there is something usually abnormal about the eyelids or the environment.
Here are the top 2 reasons I see underlying this issue at my office:
The first is called nocturnal lagophthalmos. This is just the fancy way of saying the eyelids don't close completely while sleeping. So after 7-8 hours (hopefully!) of the eye being exposed, it becomes dry and irritated. Essentially, the eye becomes chapped like our lips when they dry out.
The second reason is usually when patients are being treated for sleep apnea. Often the mask is not sealed tight enough around the nose and air then seeps directly toward the eyes.
Thankfully, there are several effective treatments for dry eyes in the morning, regardless of the underlying cause.
If you are experiencing this problem, let us help you find relief.
Schedule an appointment online at GoodLifeEyecare.com or call 402.697.5122.
The content on this blog is not intended to be a substitute for professional medical advice, diagnosis, or treatment. Always seek the advice of qualified health providers with questions you may have regarding medical conditions.