New Name & New Look!
Pacific Family Vision is now Good Life Eyecare!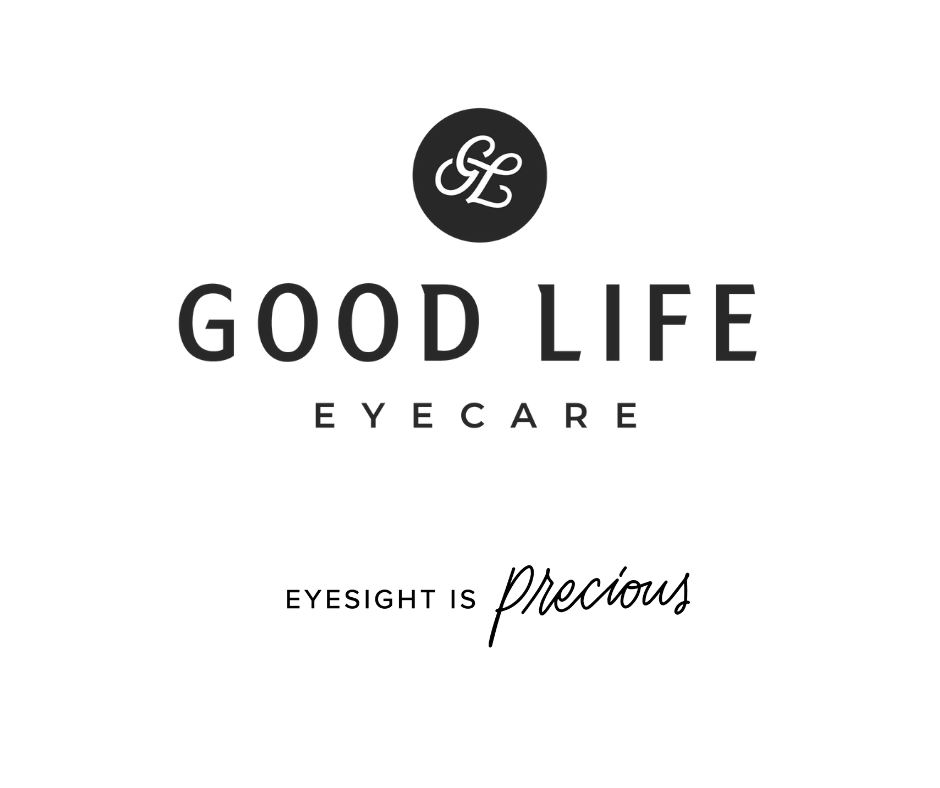 We believe your eyesight is precious.
Since starting at Pacific Family Vision over a year ago and continuing today, Dr. Kyle Klute's mission is to help his patients make the best decisions about their eyes so they can see well for life.
Thankfully, Pacific Family Vision has grown despite the many obstacles the global pandemic has brought to patient care!
We are now ready to launch the practice into a new phase so our patients can enjoy their experience even more!
Follow along as we reveal our new brand and new look in the days to come!