Ask Dr. Klute | I drive a lot for work. Should I wear polarized sunglasses?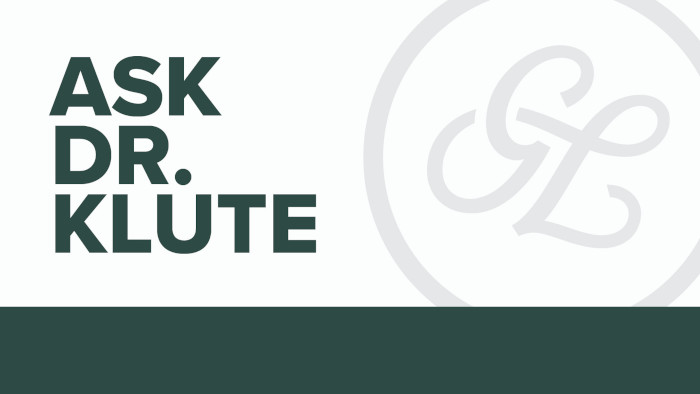 Ask Dr. Klute | I drive a lot for work. Should I wear polarized sunglasses?
Yes, absolutely. Polarized lenses are definitely the best choice for driving sunwear.
When I talk to patients about purchasing prescription sunglasses, I tell them there are two ways to "shade" your eyes: tinted lenses and polarized lenses. Tinted lenses are prescription lenses that are dipped in a specific dye to color the lenses and "shade" the eyes. Depending on the color of the tint, specific wavelengths can be enhanced or blocked by the lenses to help patients see better in their particular environment.
When lenses are polarized, there is a fine filament embedded within the lens that filters the light. The filaments are oriented in such a way that reflected light off of surfaces is filtered out. This is especially noticeable during activities like fishing and driving. The only drawback to polarized lenses is that they can slightly affect depth perception, so they are not recommended in pilots and golfers.
Whether you are looking for sunglasses with a tint, polarization, or both, we'd love to help you find something you need at Good Life Eyecare.
The content on this blog is not intended to be a substitute for professional medical advice, diagnosis, or treatment. Always seek the advice of qualified health providers with questions you may have regarding medical conditions.